Portlaoise Chinese Restaurant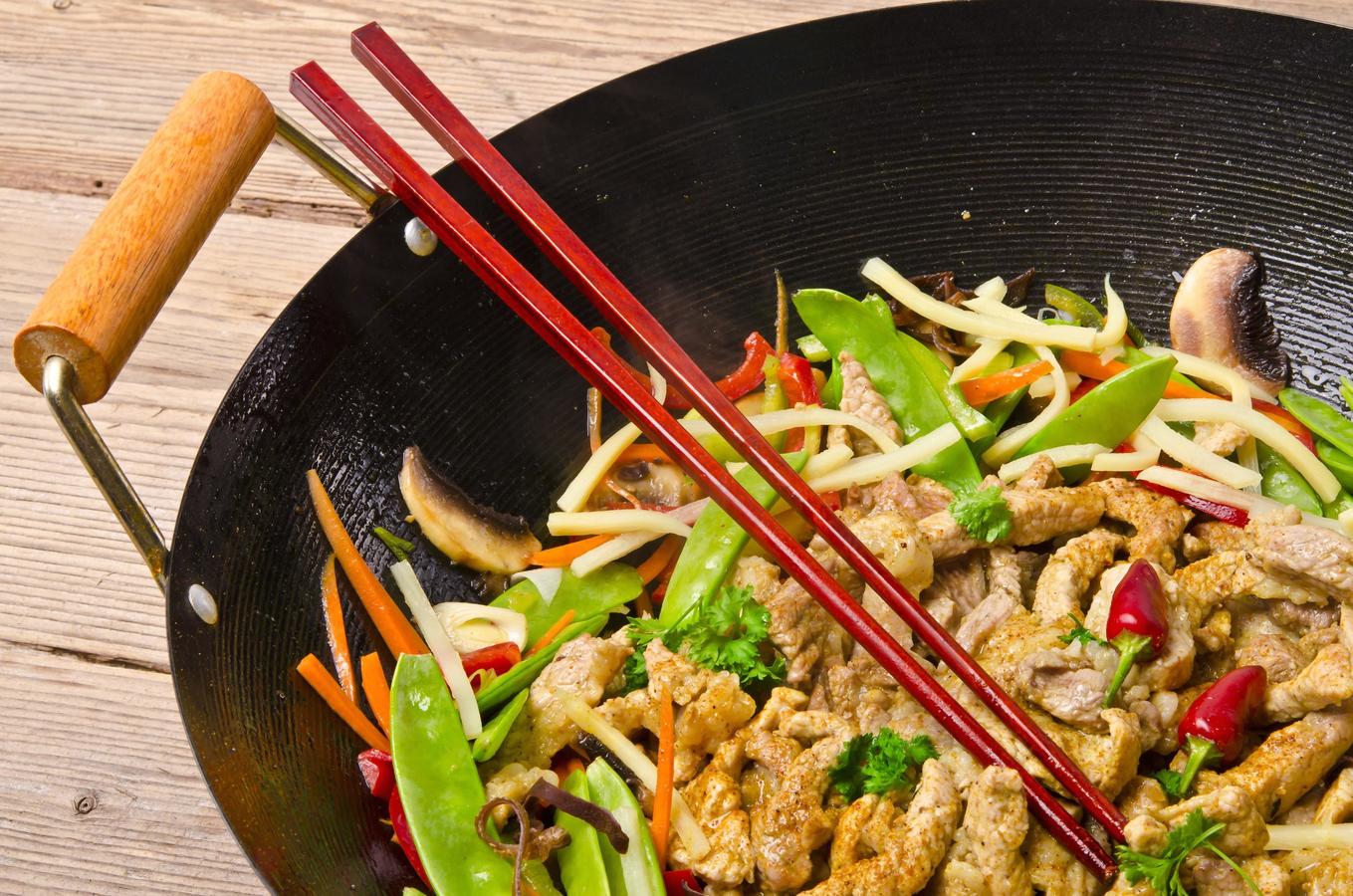 Portlaoise Chinese Restaurant
Menu Portlaoise Chinese Restaurant
We might get Chinese food very easily from anywhere. But the taste and richness of flavors in the very tasty Chinese food of Portlaoise Chinese restaurant will make you forget all the other Chinese dishes you ever had. We have not only succeeded in serving all the typical Chinese dishes but we have added a lot of variations and types in it for offering the best of food to all kinds of people with different choices. The appetizers like Chicken and Vegetable spring rolls, Barbequed spare ribs and the Prawn Toast are all the most liked dishes of our menu. The hot and spiced Chicken Balls and Chicken Wings are also among the favorites. Our soups section include the Won Ton soup, Chicken and Noodle soup and the mouth watering Peking Sour and Chilly soup. Fried rice dishes having variations such as Mixed vegetables rice, Prawn fried rice and Chicken fried rice suits the mood of almost all types of people whether vegetarians or non vegetarians. Special curry, Shrimp curry, pork curry and the mixed vegetable curry are our specialties and are liked by everyone. Another speciality in our menu are the Black pepper dishes including Chicken in black pepper sauce, King Prawn Chop Suey and the Special Chop Suey having a combination of pork, chicken and prawns. You can always order for extra noodles, rice and also for extra chips. We also serve Chow Mein and Sweet Sour dishes. The special and authentic King Prawn dishes work really great having the prime role in the success of our restaurant and we strive really hard to keep up to our standard of quality food. Our other items like the Noodle Box, Szechwan dishes, duckling dishes and the Satay dishes all prove the great taste provided by us.
About Portlaoise Chinese Restaurant menu
We, at Portlaoise Chinese restaurant always welcome all our customers with the guarantee that we serve only the best Chinese food and every single dish reflects the richness of all the Chinese flavors. We always have the aim of making customers feel comfortable and lively and enjoy all their meals happily with their family and friends. The large and varied menu that we have is suitable for everyone and the customers have all the choices to choose from as we literally have all these dishes available every time. The Chinese takeaway that we provide are so fast and steady that the customers will have to hardly wait for just a couple of minutes. We have our own app that is available to everyone in order to make orders online and contact us anytime. This app is readily available on Google Play as well as on every recognized app store.
Restaurant location Portlaoise Chinese Restaurant
One can conveniently find the Portlaoise Chinese restaurant in Portlaoise as we are located in a prime area at Unit 2&3 Church Avenue. At Portlaoise, there's hardly any restaurant that will serve such high quality Chinese food as we do. Also, with our app one can be updated about our special offers, the new dishes we include and also get other notifications about us. With a strong and a very talented team, we are confident of providing the best of restaurant and food services. The app can also help in tracking our location effectively so that one can easily reach here and have food that they won't forget for the rest of their lives.